A creative digital community in isolation
A space for art and words, prompts, and updates from Tart magazine.
Hello! 
We're holed up inside to help flatten the curve and we hope you are, too—and that you and yours are all healthy during this time. 
At this moment, the thought of making art can feel difficult, uninspiring, and maybe even pointless. And yet, when we're online, we witness an abundance of art, some of which speaks directly to the crisis we're currently in. But all this quarantined creativity is living in disparate parts of the internet. 
We feel compelled to capture this unique moment, and also be a part of it, which is why we're launching a weekly newsletter, wherein we'll round up creative work created during the COVID-19 pandemic. We're hoping that this digital space will be a creative and emotional resource for our community during this undefined time of "social distancing."
Over the next few weeks, we're open to submissions that respond to the theme of "intimacy." When you're physically cut off from other people, how do you find intimate moments? This could be with your lover, your family, your friends, your self, your internet community, or even a stranger. Are you missing intimacy in your time of isolation? Perhaps isolation is an intimate experience for you? We encourage submissions that interpret this theme in unique and unexpected ways. 
Send in all forms of creative outlet: whether you've written a song, penned an essay, choreographed a dance, scribed a poem, sketched a doodle, embroidered a cross-stitch, or sculpted a masterpiece. If we can post it online, we want to share it. We're collecting submissions from around the world—because in a time of barred physicality, there are no borders. All ages are welcome to submit, and you will retain full copyright of your work.
Email us your "intimacy" work at tartmgzn@gmail.com, now through April 22. We'll share it with readers in a weekly newsletter beginning April 1. The newsletter will highlight some of our favorite submissions, discuss the process of creativity during a time of quarantine, and include a few (hopefully inspiring) surprises. If you just want to follow online, you can subscribe to the newsletter here.
In the meantime, to spur your creative practice, we're honored to be sharing an early submission from our friend, artist Lauren Oliver. These photographs were created during her self-quarantine in Queens, New York, last week.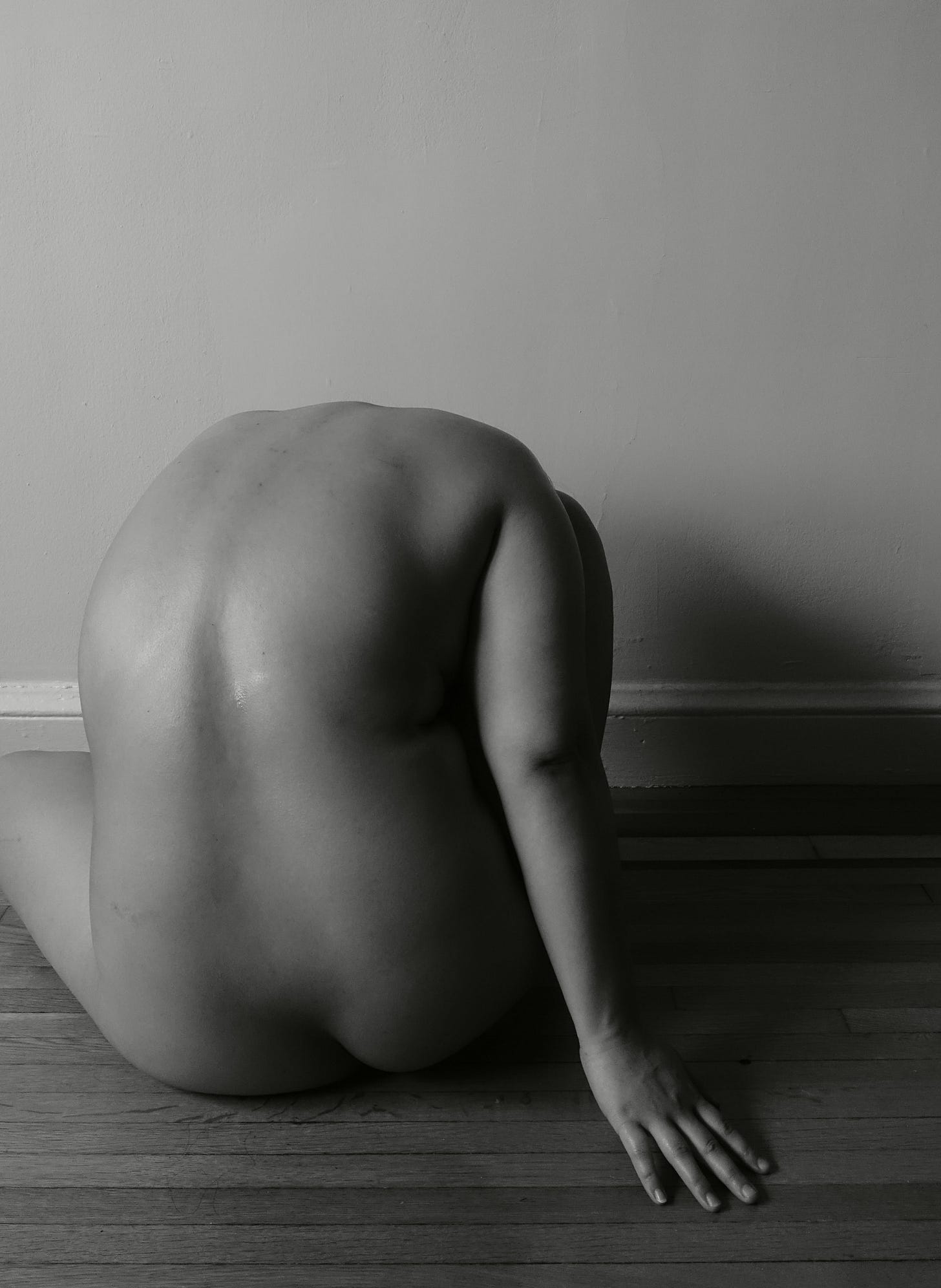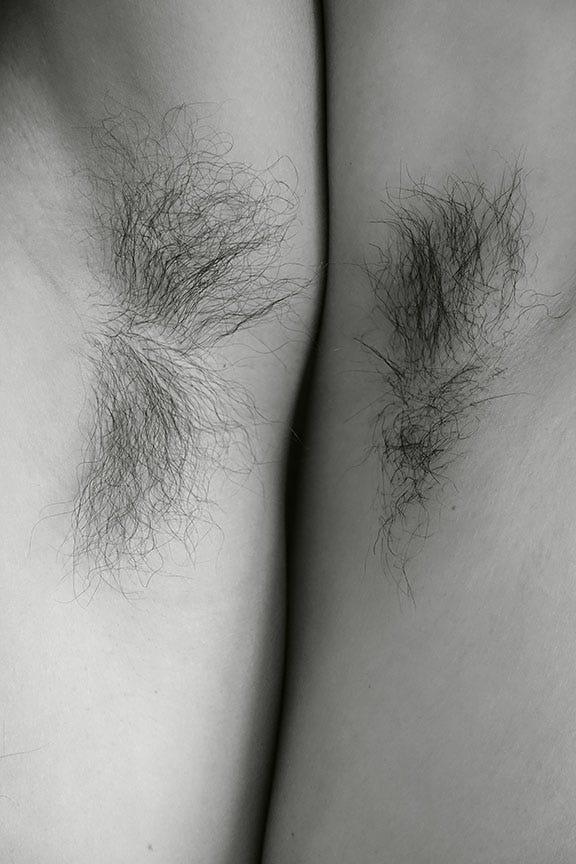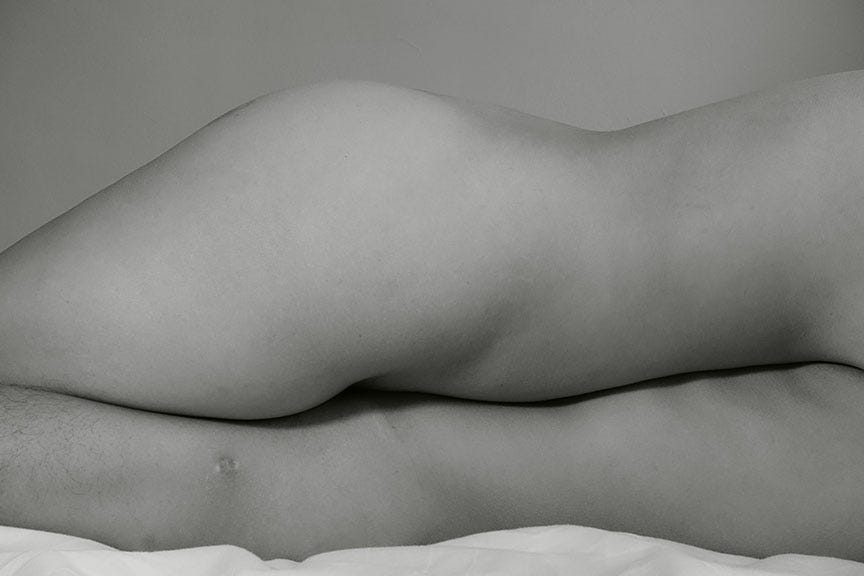 In our next newsletter, we'll talk to her about her interpretation of the theme and her creative process.
We look forward to seeing what you've made and sharing it with the world.
Stay fruity (stay healthy), 
Tart
P.S. For other updates from Tart, future issues and submissions, and more, be sure to subscribe to our newsletter.